Zayn Malik's successful pop culture career is seriously screwing up his personal life.
The 21-year-old One Direction singer was in a big rush to get engaged to Perrie Edwards, but now he's decided to postpone his wedding. However, Zayn Malik isn't getting cold feet because he's realized that he's too young and famous to settle down – he still wants to marry Perrie Edwards, but his busy schedule is allegedly making wedding planning impossible.
A source told the Mirror that Perrie has big plans for her big day, but she'll have to be very patient if she ever hopes to score her Disney princess dream wedding.
"There's been all this talk of a wedding, Perrie wanted a big Disney-themed day but the reality is they've had to put it back. There isn't the time to plan a day that will be perfect for the two of them."
Zayn Malik's schedule isn't the only problem – Perrie Edwards is also a successful singer with a busy schedule of her own. Because "their commitments clash so much," Malik and Edwards find it impossible to see each other very often. When they do get to spend a little time together, they probably don't want to spend those precious days planning a wedding.
Perrie might not be thrilled with having to wait for her fairy tale wedding, but Zayn is the one who is really struggling with the effect that fame is having on his personal life. As the Inquisitr previously reported, there are rumors that Zayn is sick of his hectic life in the spotlight. Malik allegedly craves a much quieter existence away from the screaming fans, and he's ready to get married and settle down.
It's possible that Zayn Malik's behavior recently caused a rift in the band. Because of a falling out with Malik, One Direction's beloved tour manager, Paul Higgins, decided to walk away from his job. The lads really seemed to love Higgins, so it's possible that some of Zayn's bandmates were not happy about the tour manager's departure and the part Malik played in it.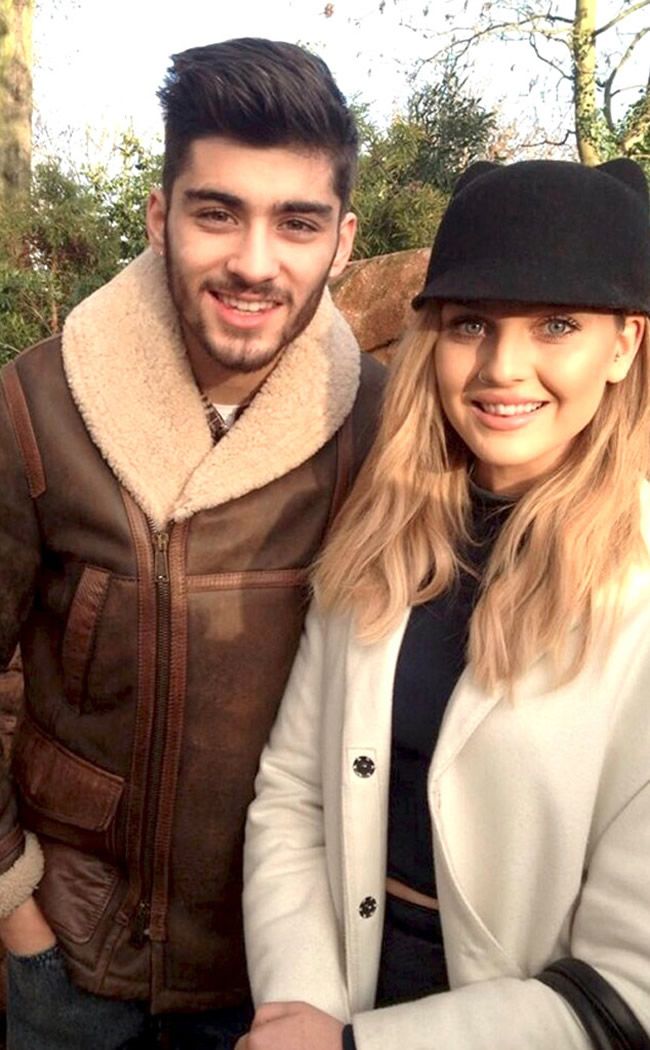 According to Unreality TV, Zayn also admitted that the members of One Direction aren't exactly the best BFFs ever. During an interview on Australia's A Current Affair, the band was asked if they ever argue. Liam Payne tried to make the boys' relationship sound all sugar and spice and everything nice, but Zayn Malik interrupted him to say that life in One Direction isn't all puppies and unicorns.
"The whole relationship between the band is a natural relationship. We try to keep it as normal as we can, and if we didn't have arguments, that wouldn't be that normal."
Zayn did go on to say that the members of the band try to work out their differences, but it's interesting that the shyest member of the One Direction decided to speak up and admit that there are arguments and disagreements behind the scenes. You can check out the A Current Affair interview below. Be sure to watch the entire thing so you get to witness Liam Payne, Niall Horan, Louis Tomlinson, and Harry Styles playing with their chest hair. Sadly, Zayn doesn't join in on the fun, but he does try to convince fans that he still loves living the 1D life.