Tetou, the beachfront restaurant where celebrities attending the Cannes Film Festival come to eat bouillabaisse, played host to a particularly glitzy crowd on Tuesday night. Jessica Chastain, Kylie Minogue, Adrien Brody, Eva Longoria, Lily Allen, Julie Gayet, Gaspard Ulliel and Gael García Bernal were among those joining Karl Lagerfeld at the second annual dinner hosted by the French edition of Vanity Fair in collaboration with Chanel.
Greeting guests were Jonathan Newhouse, chairman and chief executive of Condé Nast International, Condé Nast France president Xavier Romatet and the Vanity Fair France editorial team. Chastain was in town for the screening of "The Disappearance of Eleanor Rigby" as part of the Un Certain regard selection. "I play Eleanor Rigby it's a woman who, when facing grief, decides she needs to reinvent herself and try to find a new life," said the actress, who has become a regular at the festival.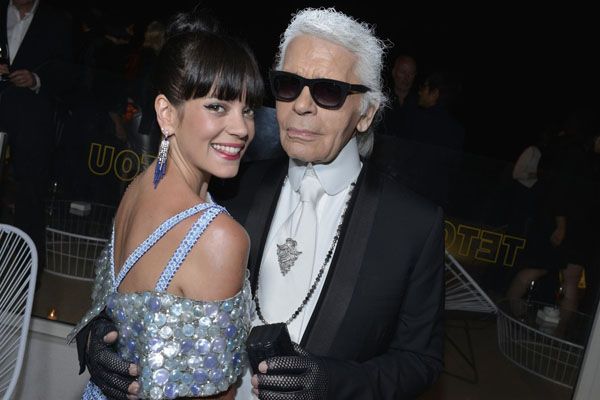 "It's crazy because, to be honest, it was only three years ago that I brought 'Tree of Life' here, but it feels like so much has happened since. But it was the beginning, it was my debut in a way to the world as a film actress, so definitely it feels like coming home," added Chastain, who was dressed in a cream Chanel tweed dress.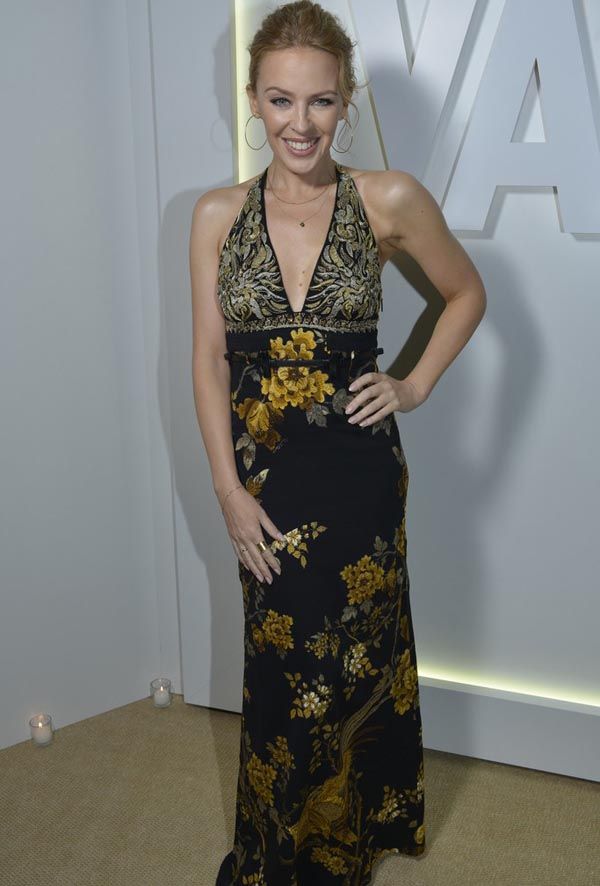 Brody said he had just launched his own production company, Fable House. He has also signed on to star as Emperor Charles V in director Lee Tamahori's "Emperor," due to start filming in August. "His goal is to not have it be a stilted period drama. He kind of jokingly describes it as a 16th-century road movie.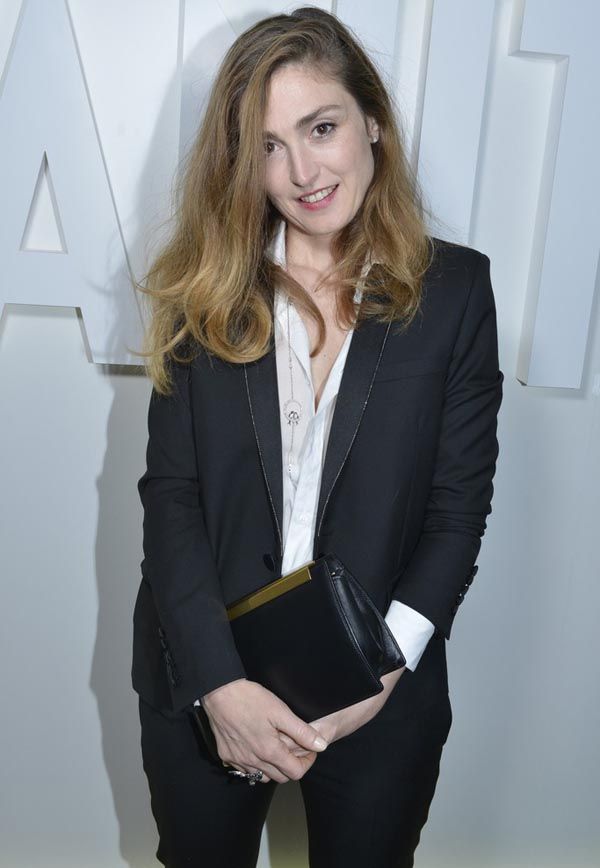 It will be me and my 2,000-man entourage gallivanting around Europe, and we will consolidate about 35 years of history into about two, but other than that, it will be about historical fact," Brody said with a laugh. Amira Casar was fresh off the premiere of "Saint Laurent," one of 18 films in competition for the Palme d'Or.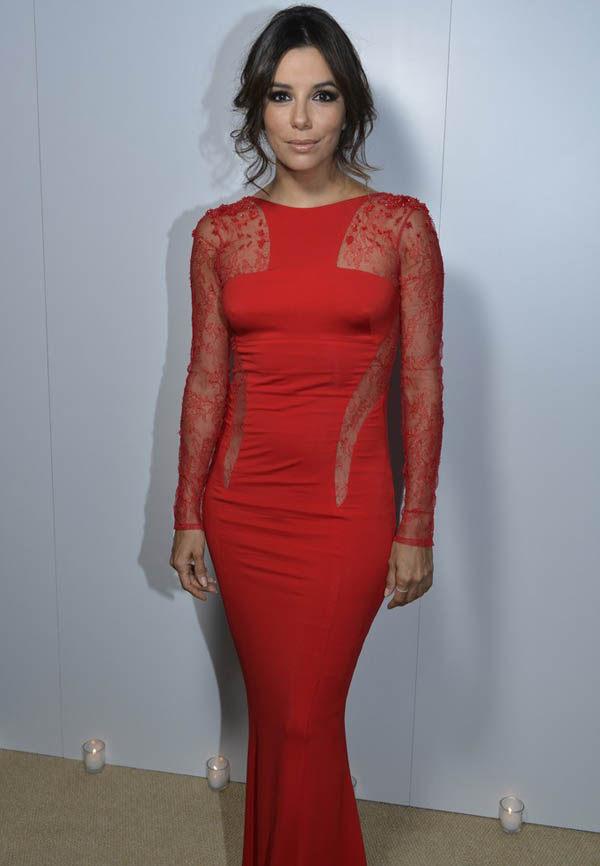 She plays Yves Saint Laurent's right-hand woman Anne-Marie Muñoz in this year's second biopic of the late couturier. "She was the mother, the sister and the friend also, and I know that Saint Laurent would call her sometimes 20 times a day, so she was a real constant and she held the reins of that house," she said. "Anyone taking on the workload of Madame Muñoz today would be suffering from burnout."