At first glance, it seems absolutely logical that Megan with her newborn daughter and eldest son remained in the United States because the birth took place recently. However, there is another opinion – that Markle did not fly to London for completely different reasons.
The English-language edition of the Mirror, citing an informed source at the Royal Palace in London, clarifies that Prince William has not yet reconciled with Markle.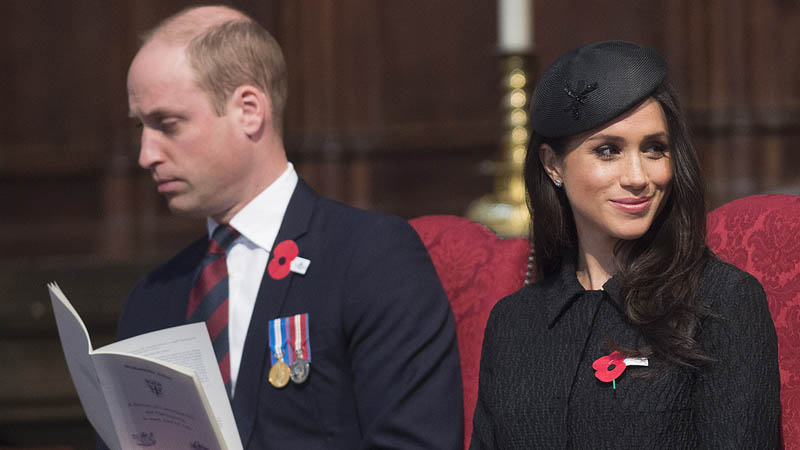 Allegedly, the relationship between Prince William and Prince Harry has recently become a little warmer, but the Duke of Cambridge still cannot forgive Meghan Markle for splitting the family, taking his brother away from the family, and also allows himself quite bold and ambiguous interviews.
According to the source, Prince William prefers to call Meghan a "bloody woman," because she was allegedly merciless to the staff.
And this is another reason for the duke's negative attitude towards his brother's wife.