Kardashian and Thompson split again nearly one year after they got back together. At present, the "Keeping Up With the Kardashians" star is doing well as she keeps her daughter her priority.
"Khloé is doing okay. True will always be her first priority and ultimately she's focused on a healthy family for her daughter, so Tristan will always be a part of Khloé's life," an unnamed source told People.
Read Also: Here's The Real Reason Khloe Kardashian Looks Different In Pictures
"She's not one to dwell on the past — she has an incredible capacity to find the positive in every situation. And she and Tristan are still very much in touch and are great co-parents to True."
Kardashian and Thompson share 3-year-old daughter True. Following their second split, the Boston Celtics player is reportedly still trying his best to win back the reality star.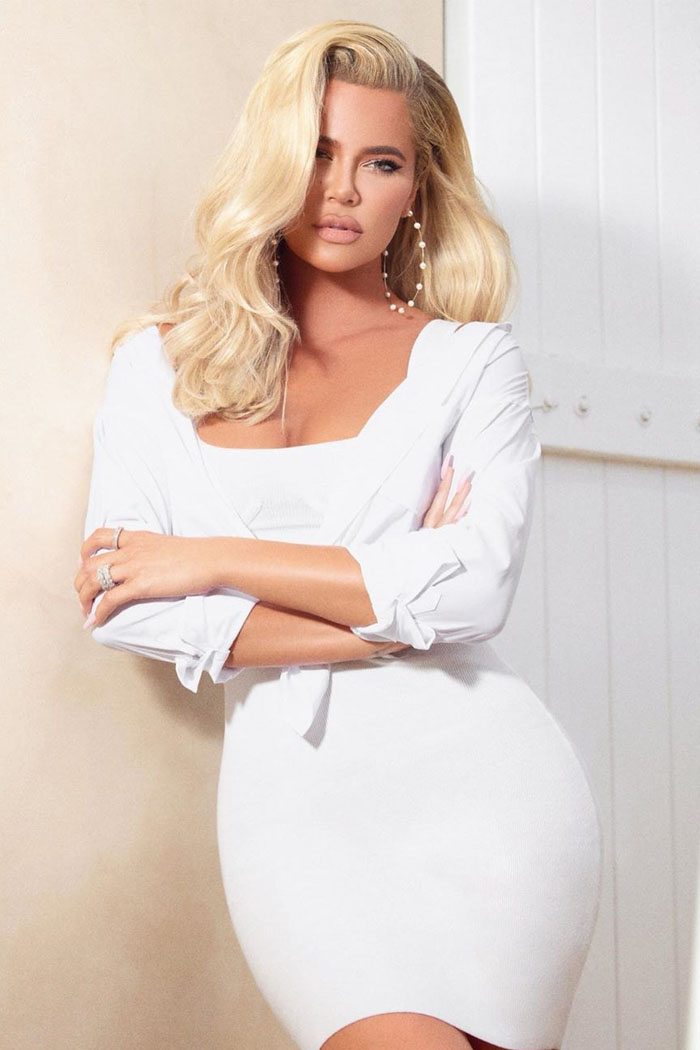 "Tristan's still trying to get Khloé back. He hasn't given up and he doesn't think the door is closed," a second anonymous tipster told People. "She's, unfortunately, someone who wants to always try and see the best in him."
While many netizens don't want Kardashian to reconcile with Thompson after he cheated on her multiple times already, another insider said that there is still a chance that they might eventually reconcile despite his infidelity.
The source said the "Revenge Body" star might take him back in a heartbeat but that will take time.
"Khloe still loves Tristan and honestly, would take him back in a heartbeat, but that's not happening any time soon," a source told Us Weekly.
"They spent pretty much 24/7 together, and now that she broke up with him, they're not around each other as much anymore.
Read Also: Khloe Kardashian Gets Cheeky in Latest Post Countering Photo Controversy
She's trying to just adjust and transition into being friendly co-parents and separate her emotions from him."
However, another insider said Kardashian was not happy following the latest cheating allegations that hit the NBA player. She was allegedly frustrated that he cheated on her again after she gave him another chance.
"Khloé is frustrated and disappointed. She really trusted Tristan and felt he was making a genuine effort.
She hates that she was wrong about him again," a source told People in June. "She doesn't ever want to be in this position again. She is done falling for Tristan's empty promises."