KENDALL Jenner and Gigi Hadid were the prominent models in Thursday's Balmainfashion show.And through an exchange and swapping of hair colors they appeared less like themselves and more like each other on the ramp. The blonde ravishing beauty Hadid opted for a brunet hair style and she was not hesitant in showing off the change.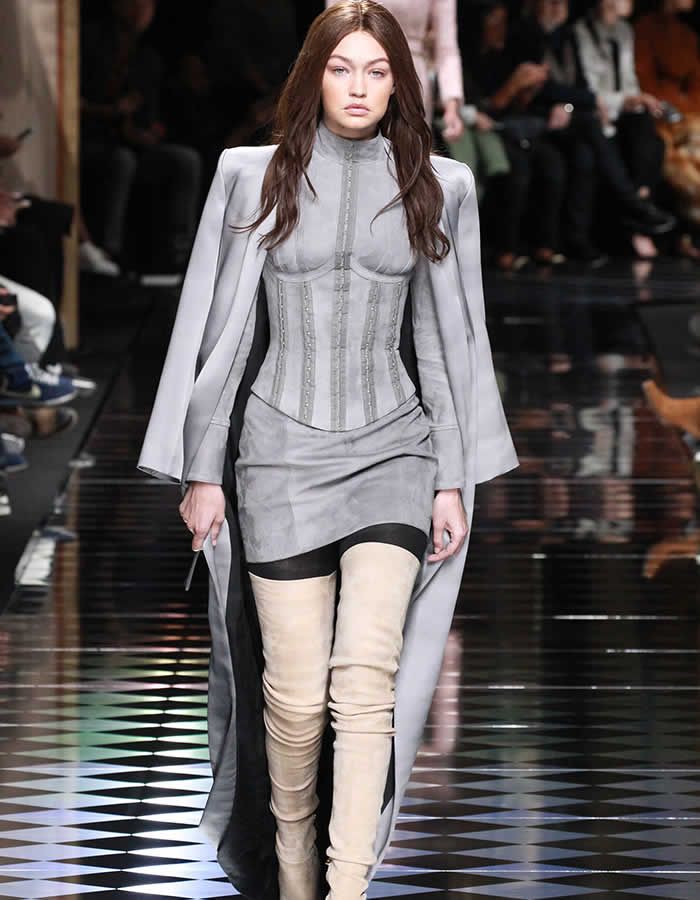 As for Jenner she came up with light tresses.And on the instagram the message was "KenGi swap," Jenner, 20, captioned an Instagram photo of the models with their new 'dos. The question that raised its head was whether the change of hues represented a permanent feature or is it just for the time span of the Paris Fashion Week show.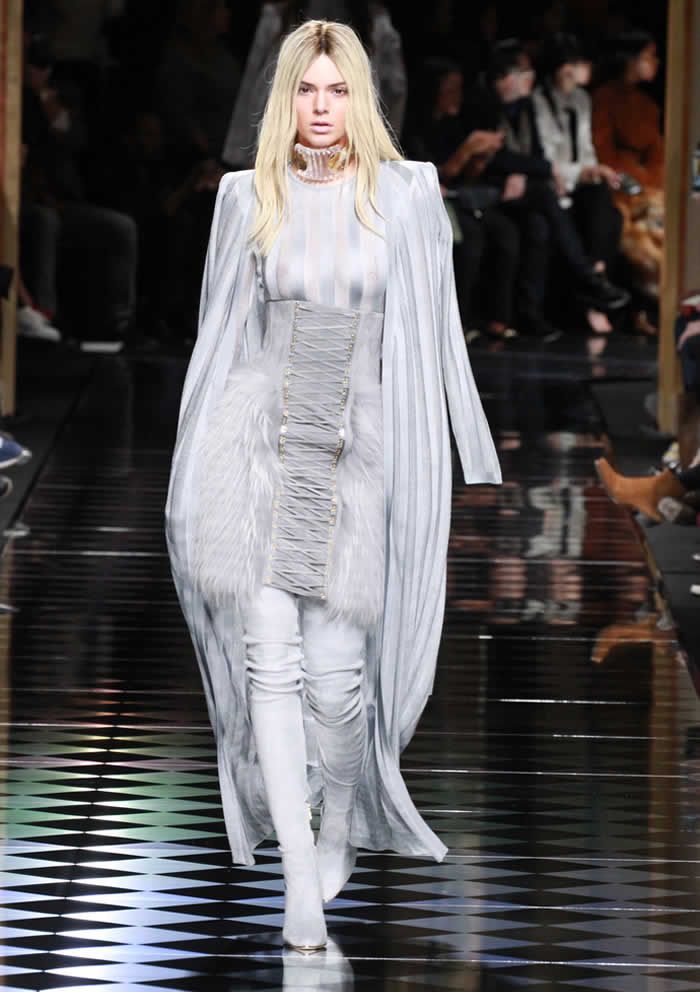 And this remains unanswered. Just a little while back Hadid, 20, made big news in the Milan Fashion Week,when her wardrobe malfunction at the Versace show caused quite a stir.Perhaps this happening got her considerable attention ,in fact more than the dress would have given her.