Justin Bieber is showing us that worldwide fame and extreme wealth can't always buy you happiness without love in your life. Hollywood Life reported on Oct. 30, 2014 that Bieber is more heartbroken than ever before over Selena Gomez. It appears for the first time among the many break ups between the two superstars Gomez has been rejecting all of Bieber's advances and this is breaking his heart more than ever before.
A source has revealed to Hollywood Life exclusively that Gomez is unsually distant from Bieber after their most recent split from each other. It therefore appears that this time the break down of their relationship may really hold and this is making Bieber feel really horrible. The source says nothing at all that Bieber has been doing to win Gomez's heart back has been working and this has hit his emotions really hard.
Yahoo Entertainment reports that Bieber really is depressed over his most recent split with Gomez. The couple have been dating on-and-off ever since 2010. They have had many tumultuous splits over the years and this one appears to be the worse of all. Their relationship most recently broke down after Bieber was seen having lunch in Paris with model Kendall Jenner.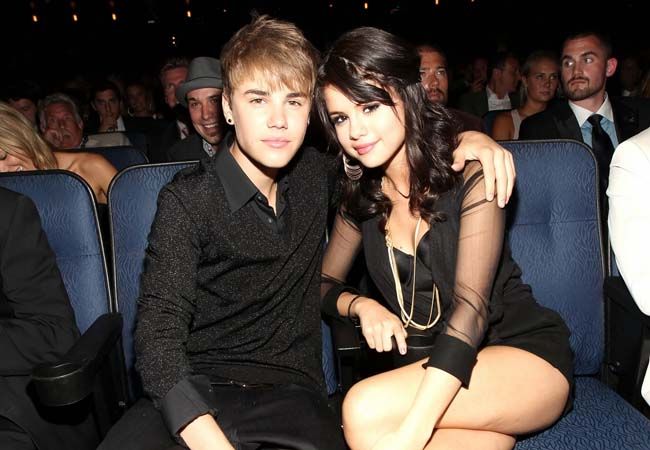 It has been rumored Gomez was irritated by Bieber flirting with other girls and she finally just couldn't take this anymore. Gomez has said she has turned to her celebrity friend Taylor Swift for support and advice about how to best handle things with Bieber. This is clearly a friendship Bieber is not very happy about. A source says Swift has advised Gomez to at least try to take a year off from dating. Swift is said to feel this would help Gomez get to know and appreciate herself.
Meanwhile,
Bieber
should realize he too has a lot to appreciate about himself. For the sake of not himself but also his fans, family and friends he should work hard to beat his recent depression. It's been said
Bieber
is a very religious person who has turned to his
Christian
faith to help him better cope with such difficult times in his life. That's really not a bad idea. Daily exercise, meditation, fresh air, sunshine, nutritious food, and staying away from alcohol and drugs should also help him.
Bieber
is a talented guy who seems to basically have a good heart and like Gomez he owes it to himself to treat himself well.