Kris and Bruce Jenner are splitting their $60 million fortune equally, according to our source, it what appears to be Hollywood's most amicable divorce. However, Kris has made sure she's keeping one thing from her ex Bruce – her 20.5 carat diamond engagement ring.
According to another source Kris has made sure 'miscellaneous jewelry and other personal effects' will be awarded to her following the split – and Bruce has also made a similar request in his own filing. A source tells that dividing their assests was 'easy and amicable' as all their earnings – believed to be $60 million – were put in a joint account.
The earnings are from various business ventures and deals, Bruce's speaking engagements, and of course, revenue from their reality show. Kris will get to keep the Hidden Hills estate, while Bruce will hang on to his Sherwood Country Club membership.
However, 'earnings and accumulations …from and after the date of separation' and property 'the exact nature and extent of which' will be decided later. Our source also also claim that Bruce gave Kris the custom-designed Lorraine Schwartz diamond after he proposed to her in 1991.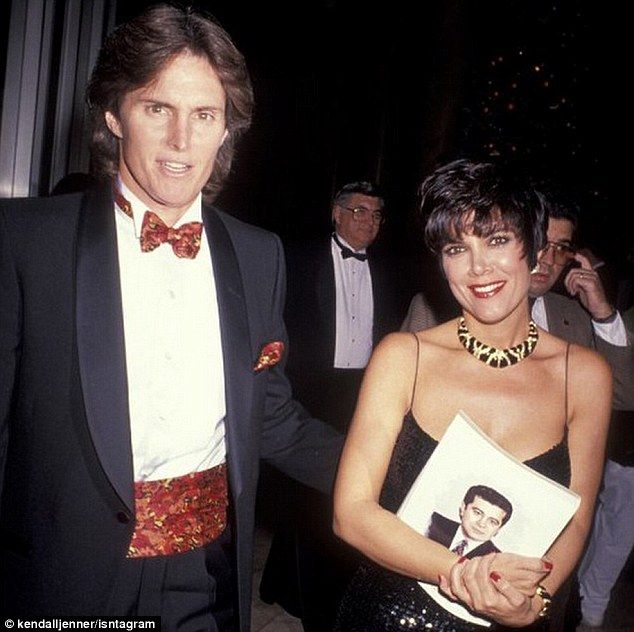 Filing without a lawyer, it is clear that both Kris and Bruce are on the same page regarding their divorce. For now at least. Kris cited 'irreconcilable differences' and requested joint physical and legal custody of their only underage child, their daughter Kylie.
Bruce is also said to have requested that he keep his own 'jewelry and other personal effects' when he submitted his response. The former Olympian submitted documents hours after his estranged wife – who he split from last year after 23 years of marriage – in which he asked a judge to agree to the same terms set out by the showbiz matriarch, that they have joint physical and legal custody of Kylie.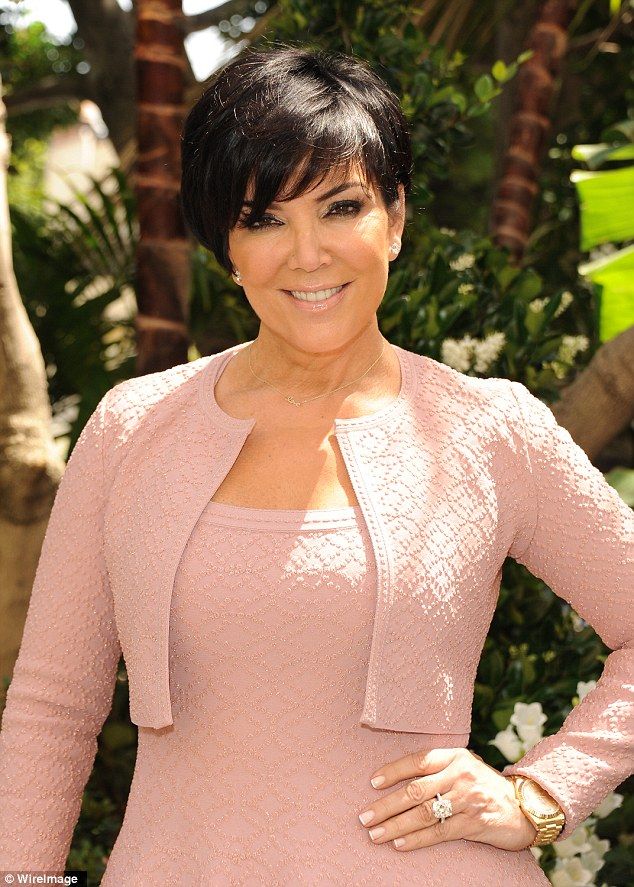 Like, Kris, Bruce asked for his own 'jewelry and other personal effects,' and 'earnings and accumulations…from and after the date of separation'. However Bruce doesn't want to pay spousal support, which is also in line with Kris' petition, which asked the judge to bar the court from awarding spousal support.
The couple announced they had split last October, but the court documents state they separated on June 1 2013. At the time of the announcement, Keeping Up With The Kardashians star Kris vowed she and Bruce would remain 'best friends'.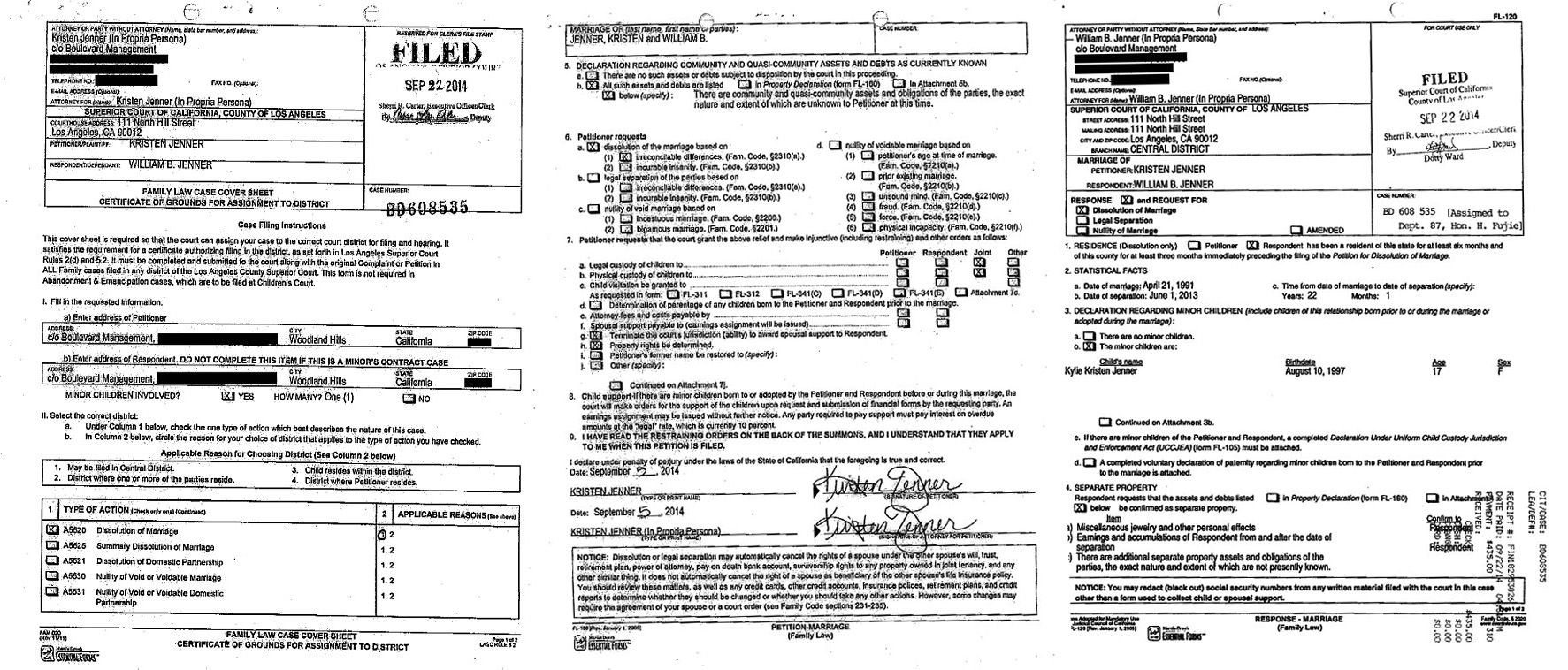 She said: 'We are living separately and we are much happier this way. But we will always have much love and respect for each other. Even though we are separated, we will always remain best friends, and, as always, our family will remain our number one priority. We ended a marriage, but that's not the end of our friendship. I will always love him, but we are no longer a couple in that way.'