The bar is set high with Hollywood's top stylists pulling strings for standout looks. Some stars shined bright against the gold-accented backdrop, while others left us wanting more. The critique is in the details, and with a few minor tweaks tonight's worst dressed could've succeeded on the carpet—disheartening, we know. Case in point: Heidi Klum's wooden accessories. But, even for the world's most talented, there's always room for improvement, right?
KATHRYN HAHN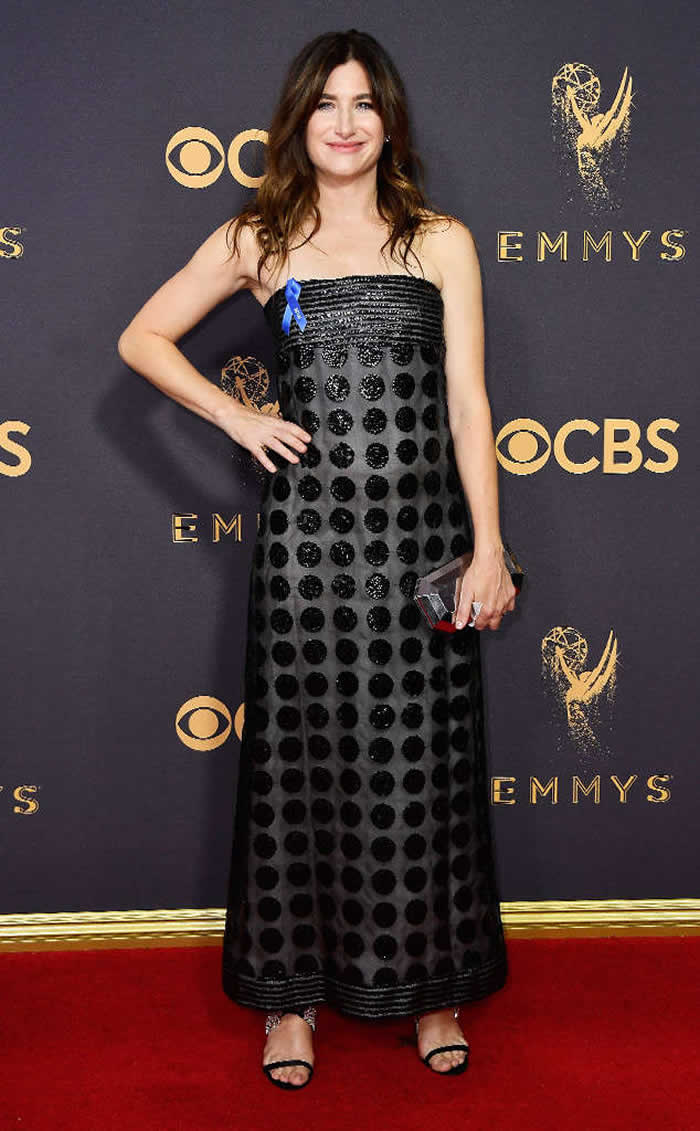 Although the print is fun, the silhouette drowns out the actress' shape.
SAMANTHA BEE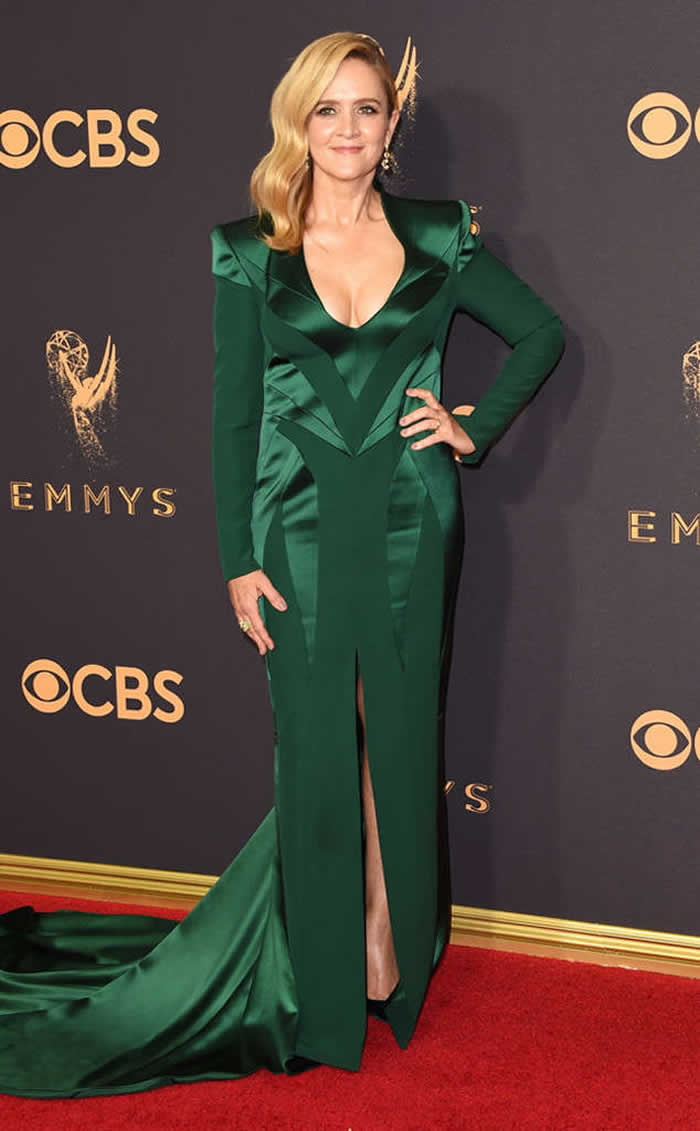 While we appreciate the shape of the gown, it doesn't fit the star very well.
HEIDI KLUM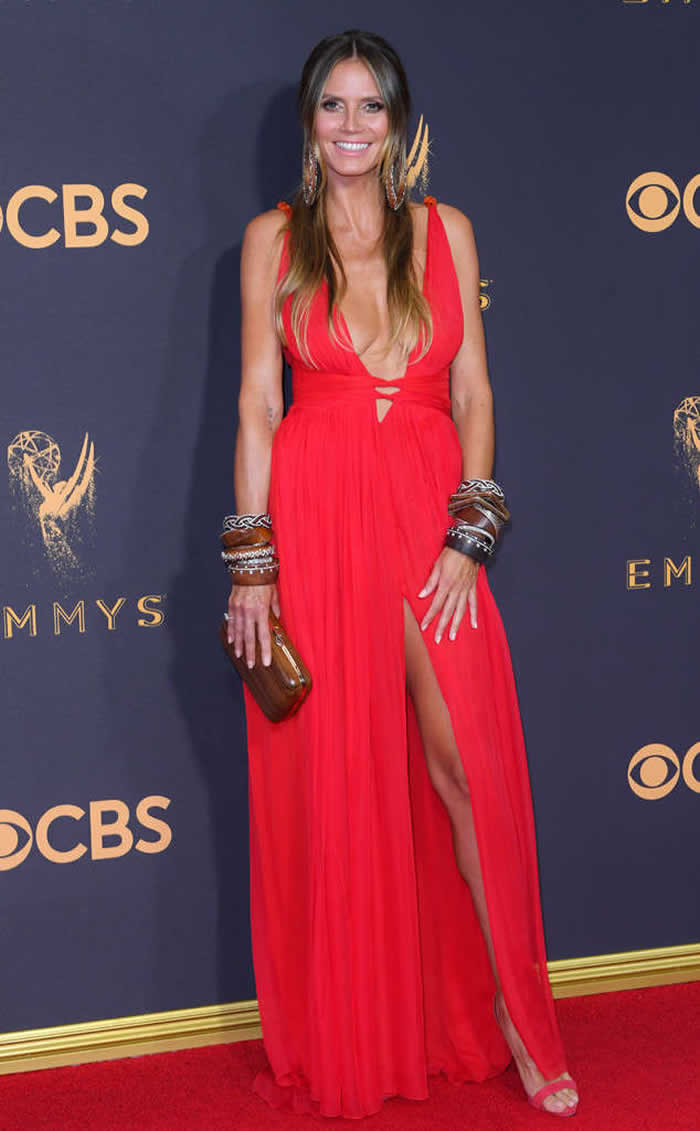 The red dress is stunning, but the wooden accessories aren't a great match to the lightweight fabric.
CARRIE COON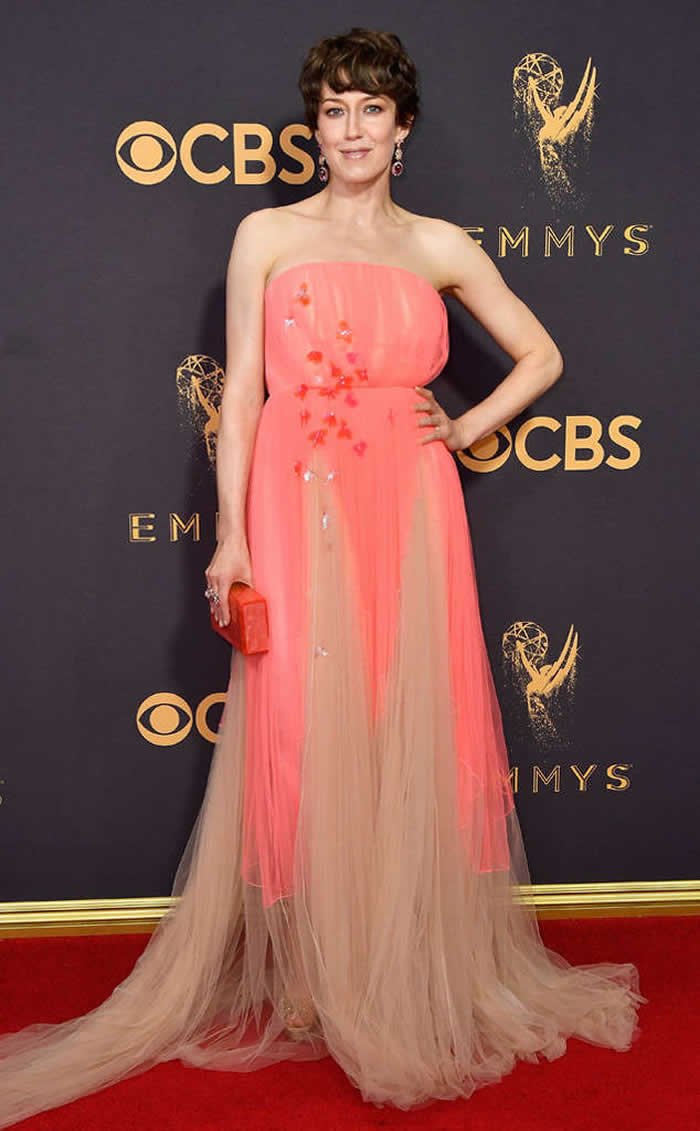 Sheer fabric is on trend, but the mix of colors and lengths of this dress isn't flattering on the star.
NINA KIRI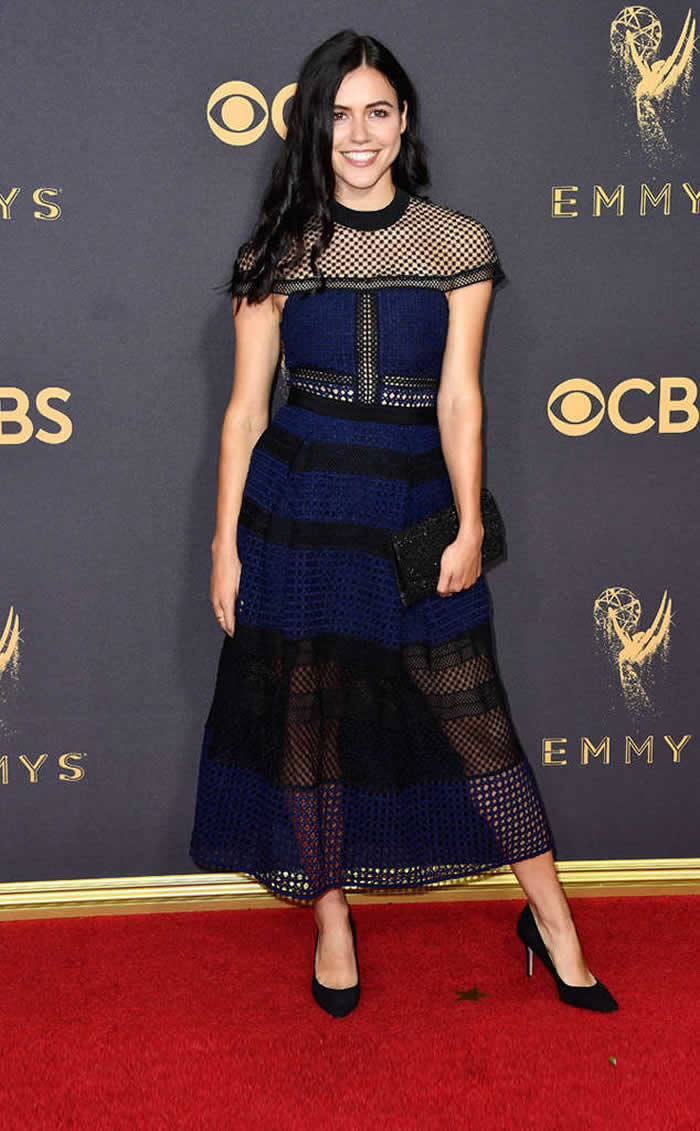 The actress' black and blue dress seems too casual for the glamorous event.
SANDRA LEE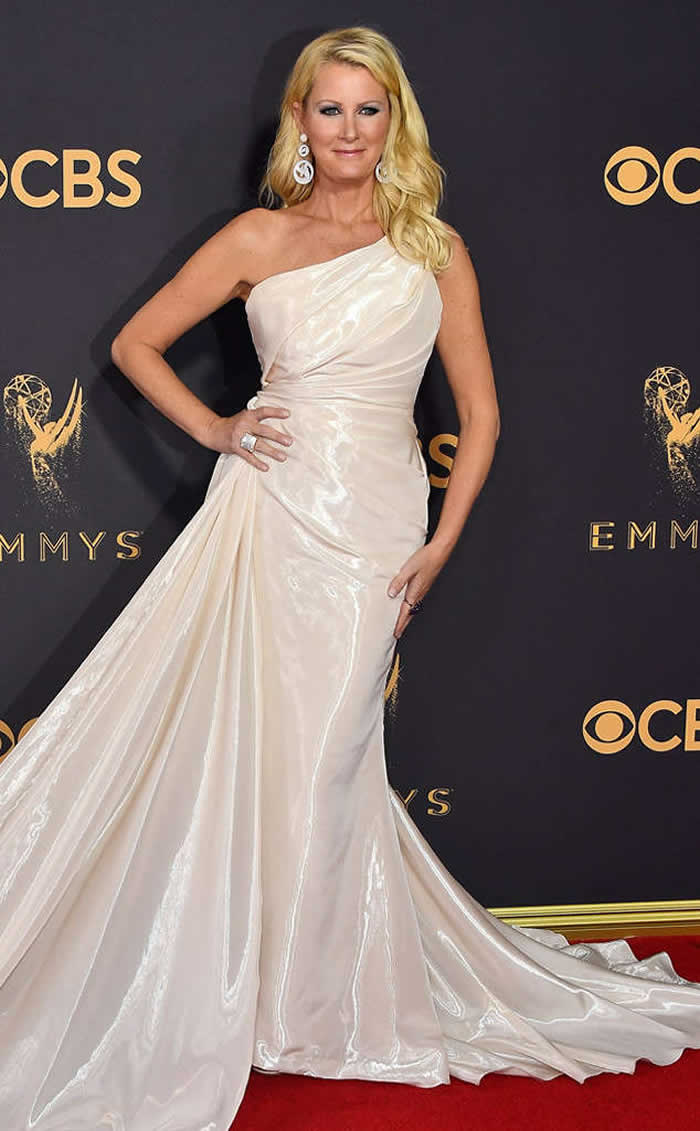 Although the dress is quite flattering on the TV personality, the fabric is way too shiny for the bright lights of the red carpet.